Hair Loss
Posted on - Hair Loss Solutions
Did you know that nearly 50% of women in the United States experience hair loss by the time they turn 40? Stress, hormones, lifestyle and aging all can all wreak havoc on our once thick hair. The team at Mermaid Hair Extensions Salon knows just how frustrating it can be to experience thinning hair or hair loss… and how challenging finding the right remedy can be. 
We're here to help you find a solution to fighting the effects of hair loss—without damaging your existing hair: 
Top of the head solutions
We carry a variety of top of the head hair pieces made from 100% human hair. They come in a variety of colors to blend in with your natural hair. You can choose a topper that is temporary, attached with clips, or opt for one that is applied in the salon with a semi-permanent bond that will stay on securely for 4-6 weeks. MicroLines the Solution to Hair Loss – Hairdreams USA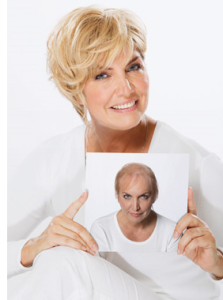 Disguise your scalp
SureThik keratin fibers is a great product that helps disguise the look of thinning hair instantly. It's made of the same 100% organic keratin protein as natural hair. It works by bonding with existing hair to blend and build up the hair structure to reduce the appearance of baldness and make your hair look thicker instantly. SureThik is available in our salons for only $34.95.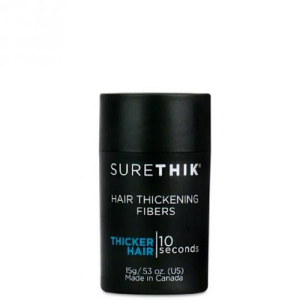 Supplements
To slow down the progression of hair loss and grow thicker, stronger hair, we recommend Nutrafol. 
Their daily hair growth supplement is made for women who are experiencing signs of hair thinning such as a widening part and visible scalp. Physician-formulated with science-backed ingredients to target root causes of thinning such as hormones, metabolism, stress, and aging with natural ingredients that support your whole body health for faster-growing, thicker, fuller, stronger hair.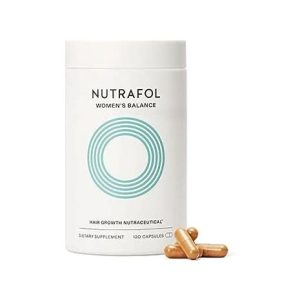 We would love to meet you and help you get the hair of your dreams! Schedule a FREE  consultation at either of our locations today.