Extension Care Tips: Maintain your New Look
Posted on - Extensions
You've invested in extensions, and the next step is to maintain the look. We know you want to look your best. Don't stress–follow our simple tips below to keep your extensions in top condition. 
Product Do's and Don'ts
Avoid using products with oil, alcohol, or silicones. These ingredients can loosen the bonds holding in your extensions as well as cause some serious tangling. Another ingredient to avoid is sulfate which can be drying to the hair and cause your color to fade. 
Our professional extension care shampoo and conditioner is the best way to ensure you're protecting your investment.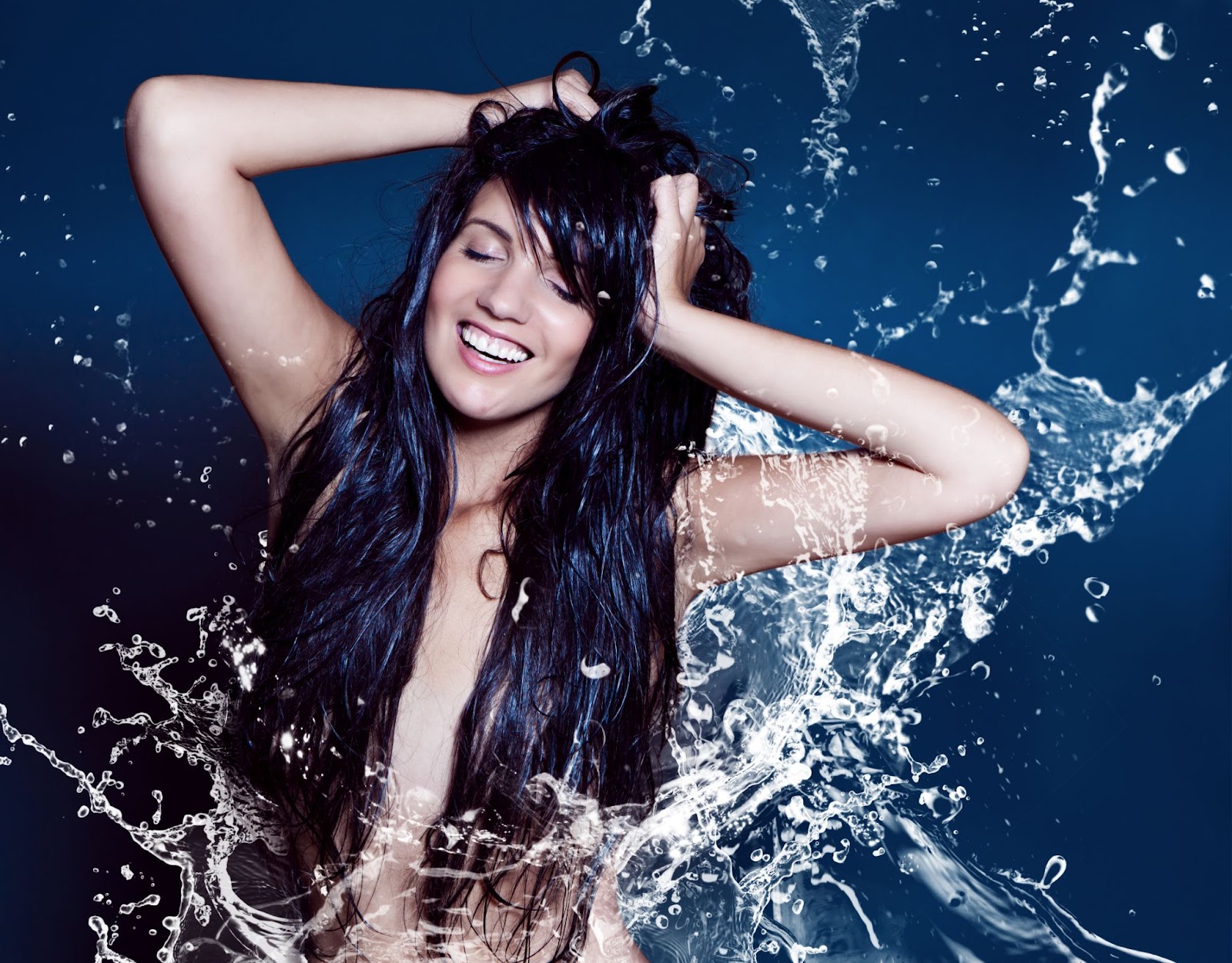 Tips for washing your hair with extensions:
Before applying shampoo make sure you wet your hair thoroughly. Even if you are in a hurry, don't skimp on this step – make sure the hair is soaking wet first. This will help spread the cleanser through every hair strand, and also help to not waste product. Focus on the scalp, and gently massage in between the rows of extensions. Rinse really well with lukewarm water. Using water that is too hot can cause the color to fade.  
If you are wearing bonded or tape-in extensions, wash your hair as often as necessary to keep oil off your scalp. Oil is the number one cause of hair extension slippage, so if you are someone who produces a lot of oil you will need to wash your hair more often than someone who doesn't.  
Every 1-2 weeks use a clarifying shampoo to remove product buildup. The overuse of dry shampoo and styling products can cause hair to look dull and dry. Product buildup will also prevent conditioners from penetrating, so always do a deep cleansing clarifying shampoo prior to applying a mask or conditioning treatment.
Mermaid Extension Care Seatox shampoo is a sulfate and paraben free formula that will get your hair squeaky clean without stripping your color.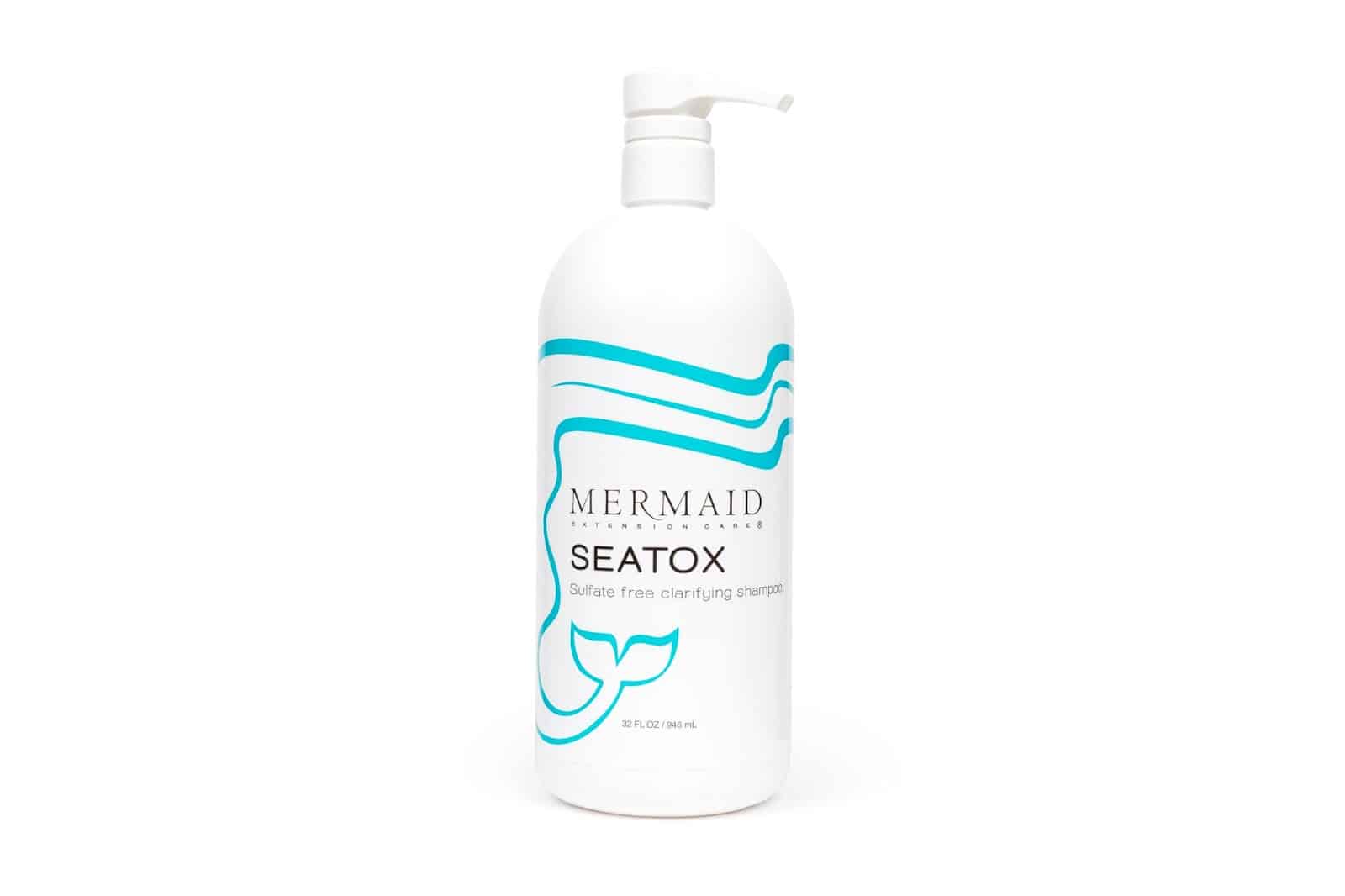 Say No to Bedhead 
Another way to extend the life of your extensions is by adding one simple step to your evening routine. Always remove your temporary Clip-in or Halo Extensions before you're comfy in bed to prevent unnecessary pulling or tangling. Sleeping on a silk or satin pillowcase or the use of a satin bonnet helps reduce friction which leads to tangles. (Don't worry – they have some fairly fashionable ones out there nowadays.) 
Ready for a brand new you with brand new hair? 
Schedule your Free Consultation at either our Kirkland or Seattle Location!